I was back in action yesterday, after a brief Christmas hiatus. I did take pictures on the days I didn't post, but not fifty. Maybe I'll post a few anyway. My friend Abigail (who is doing this challenge with me) posted a bunch of pictures over on her
blog
. She even has a post with only one picture, proof that I as well should post when there is only one good picture.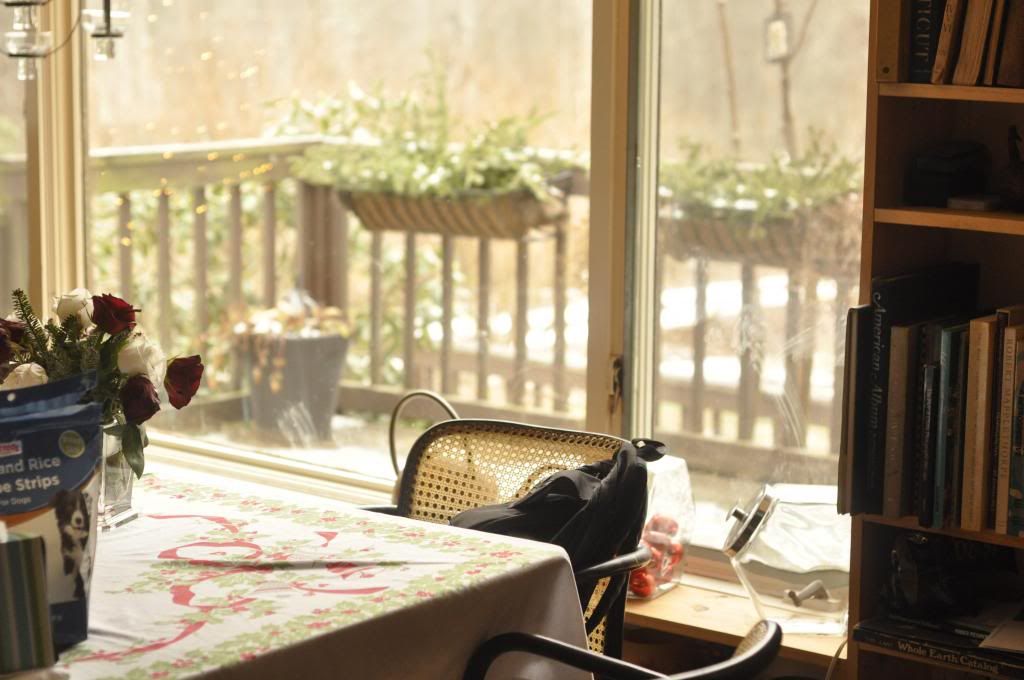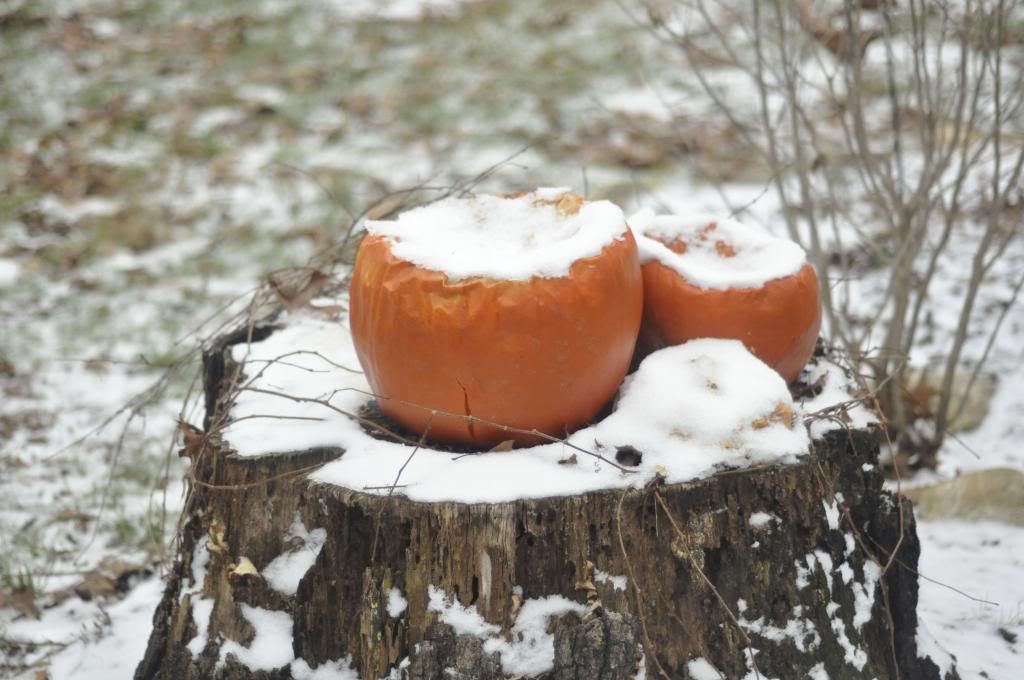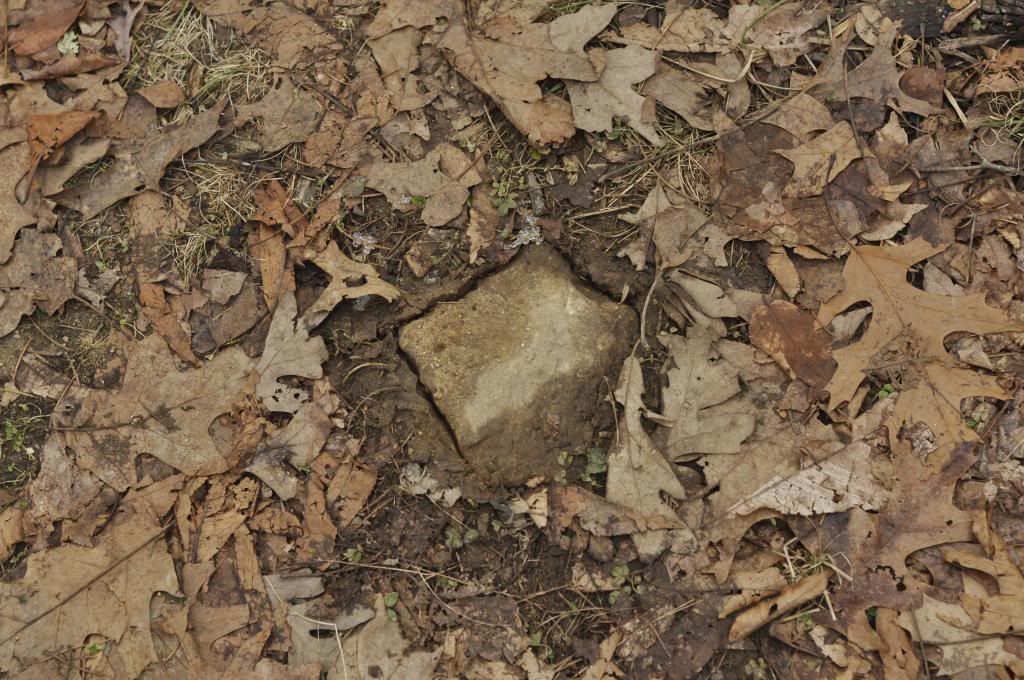 These were all taken in Chaplin, CT. I really like the dead pumpkin picture. I don't think that the first picture of the chair and window goes with the rest... but I really the light so I left it in.
Taking these pictures yesterday really made me realize that I need to finish knitting my photo gloves! My hands were freezing.