I went down to Norwich last week to meet with the people and the newspaper to talk about freelance work. I'm really excited that I actually did it, all by myself! I contacted them and they responded. I really hope that something comes of it. Here are some photos that I took that day while walking about, waiting for 10AM to arrive (I have a tendency to be early).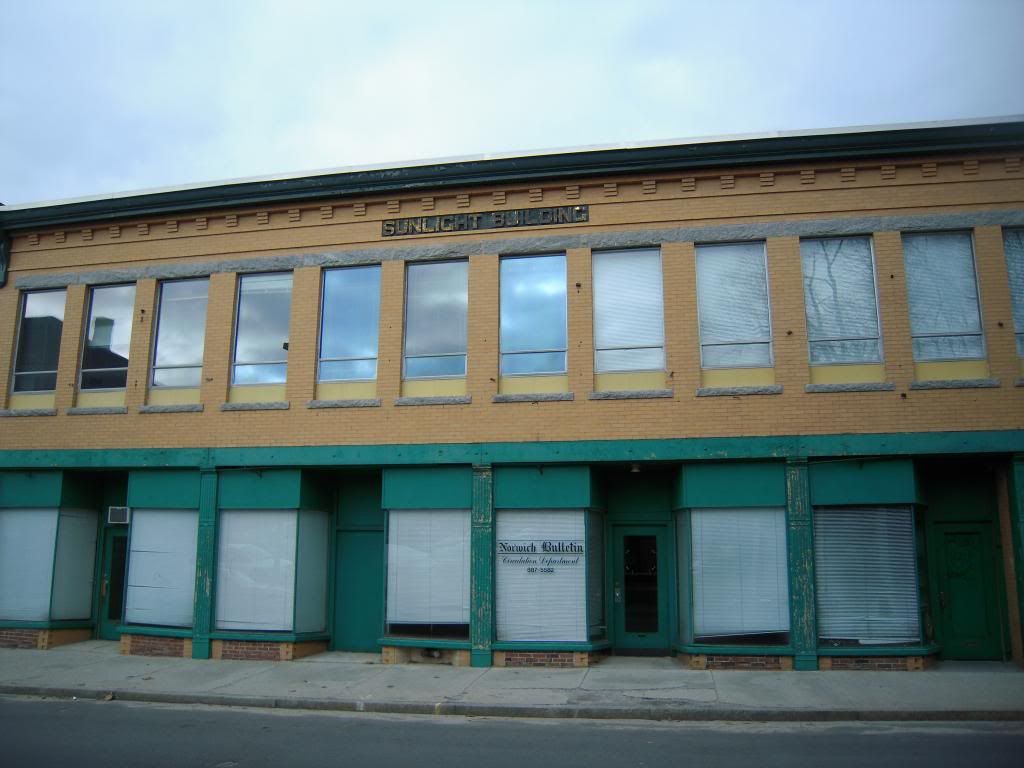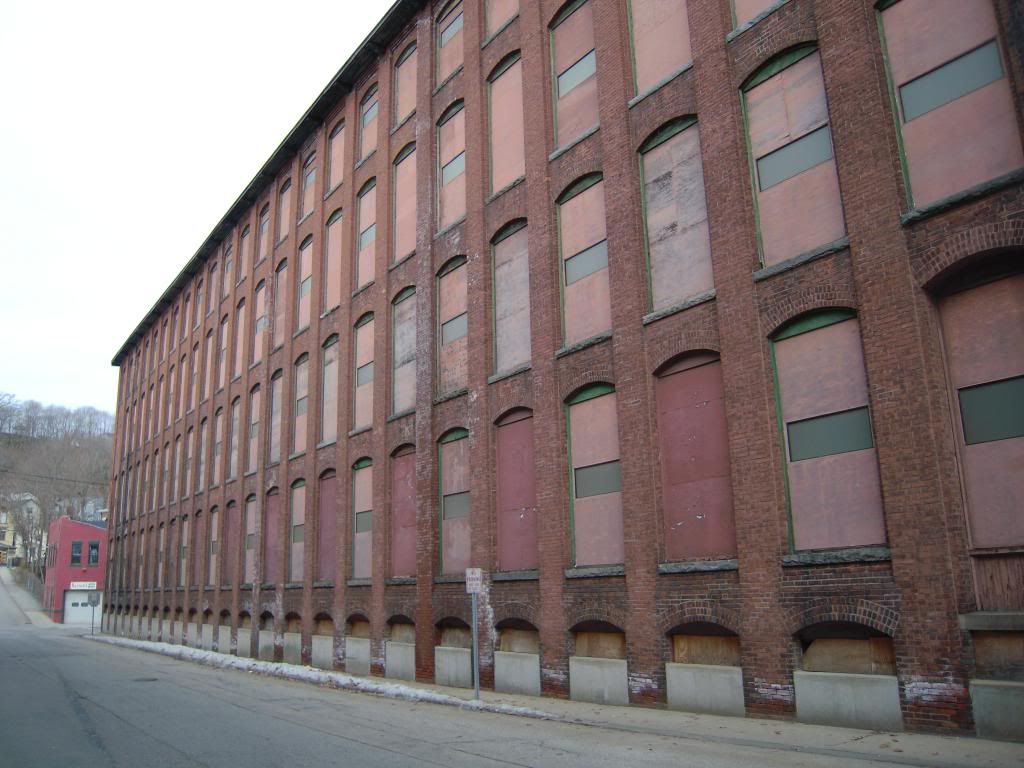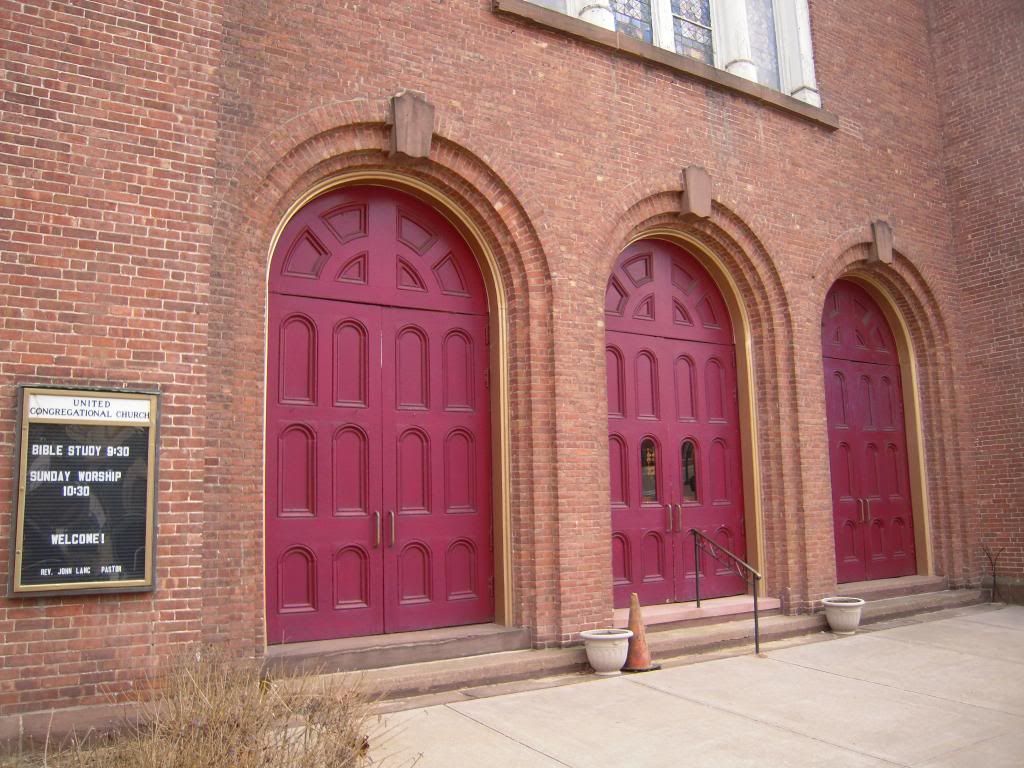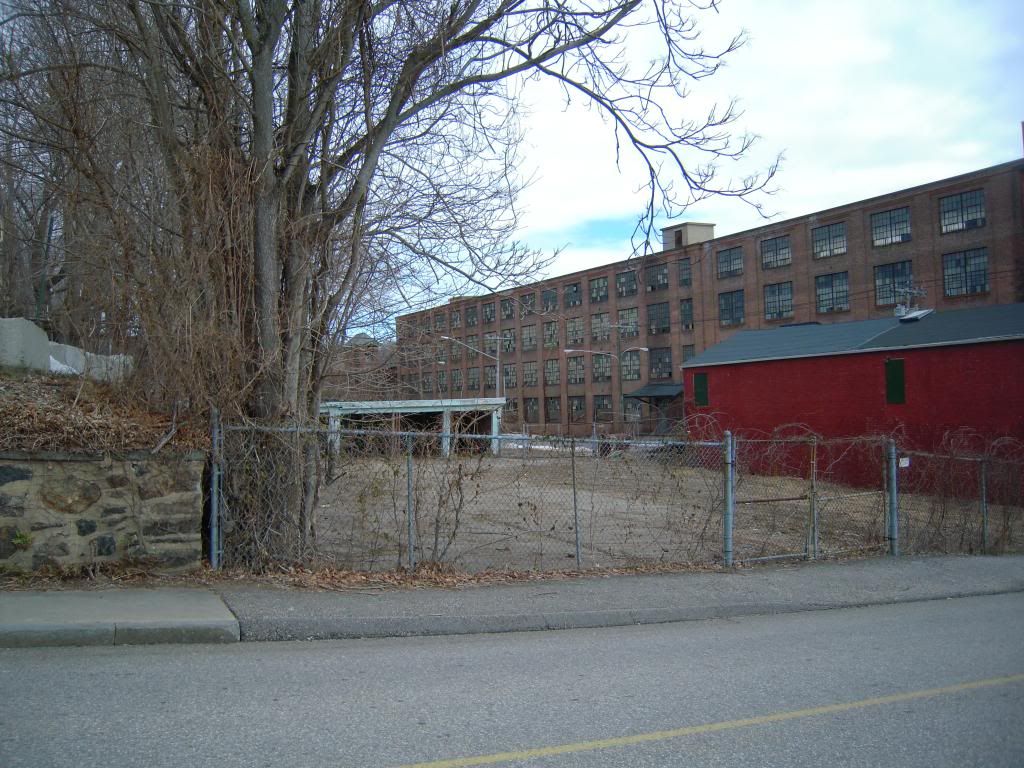 I really like all of these in their own way. It gave me the idea to start photographing deserted buildings and neglected areas (we have a lot of them around here). I love the reflection in the first photo and isn't town hall gorgeous?
Also if you want to see my portfolio photos I'm uploading them to
flickr
soon!