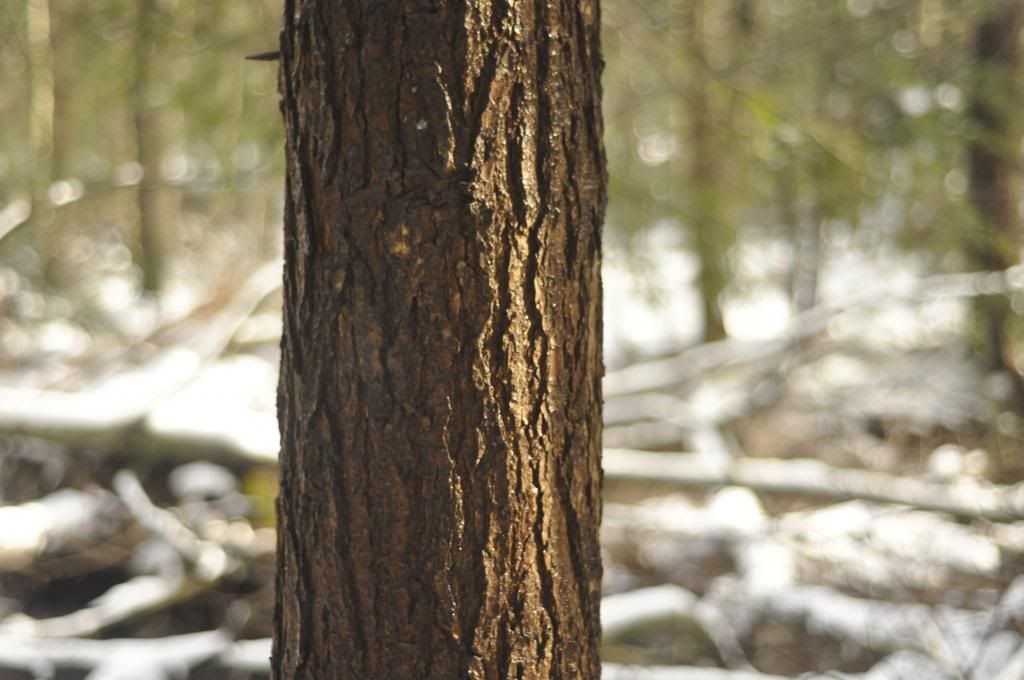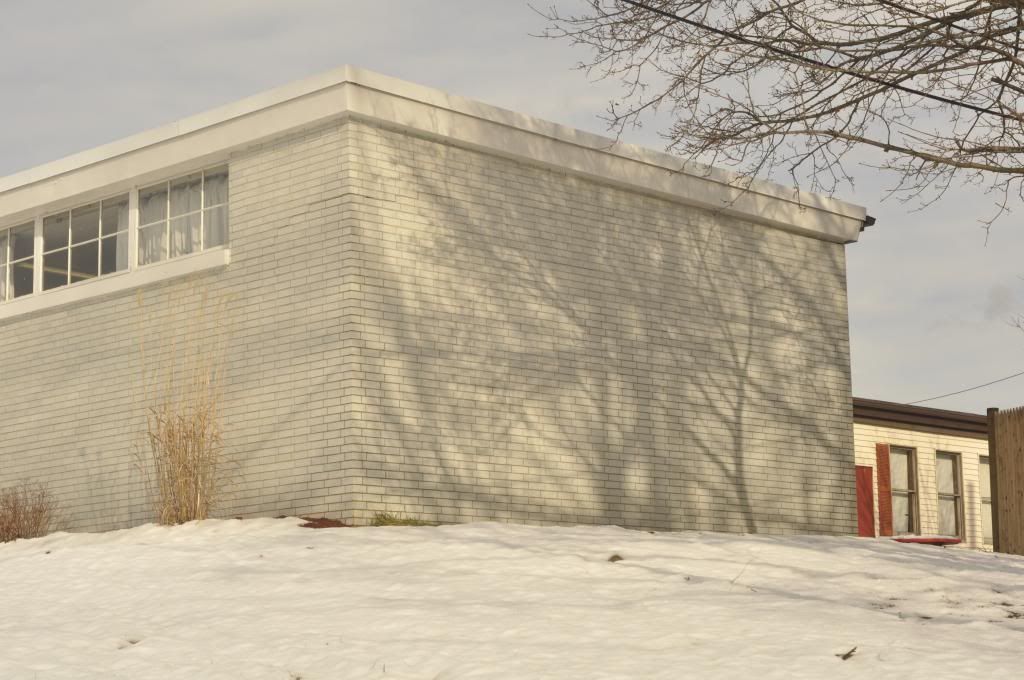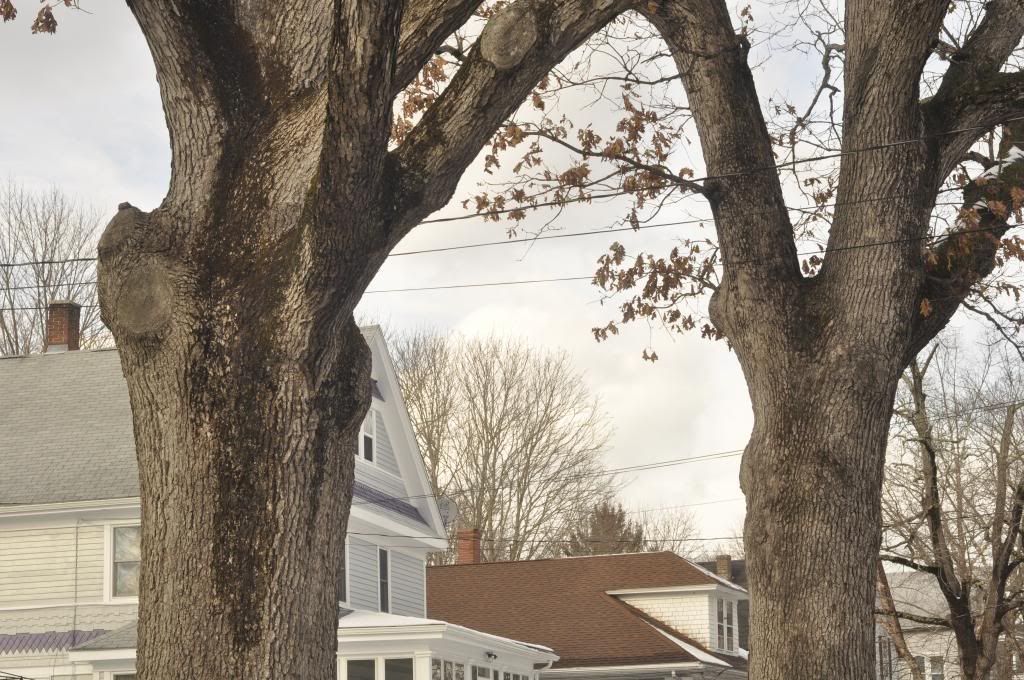 Hello all, I am guilty of non-regular posts once again. I'm really going to try and change this at once, you'd think that the start of the new year would have brought me more self discipline.
These photos are from Thursday the 17th. I really like them and they have inspired me to get out and take more pictures around here! I often feel that if I don't get out and capture my location that it will quickly change (whether it be from season or otherwise) and I will have not captured it completely. This was also the first day that I used my newly knitted photo gloves!
In more recent news... I'm building a darkroom! I'm very excited to have a place to develop my own film and make my own prints :) There is very little that makes me happier than this. The next step in my darkroom adventure is blocking out all light. I'll post pictures of this soon.