I took myself on a date to the park yesterday, it was quite fun and there were only two creepy people, so that's good. I am actually very surprised with all of the photos that I took. I love most of them, so picking five was actually difficult this time!
These are in the order that I took them, no PS.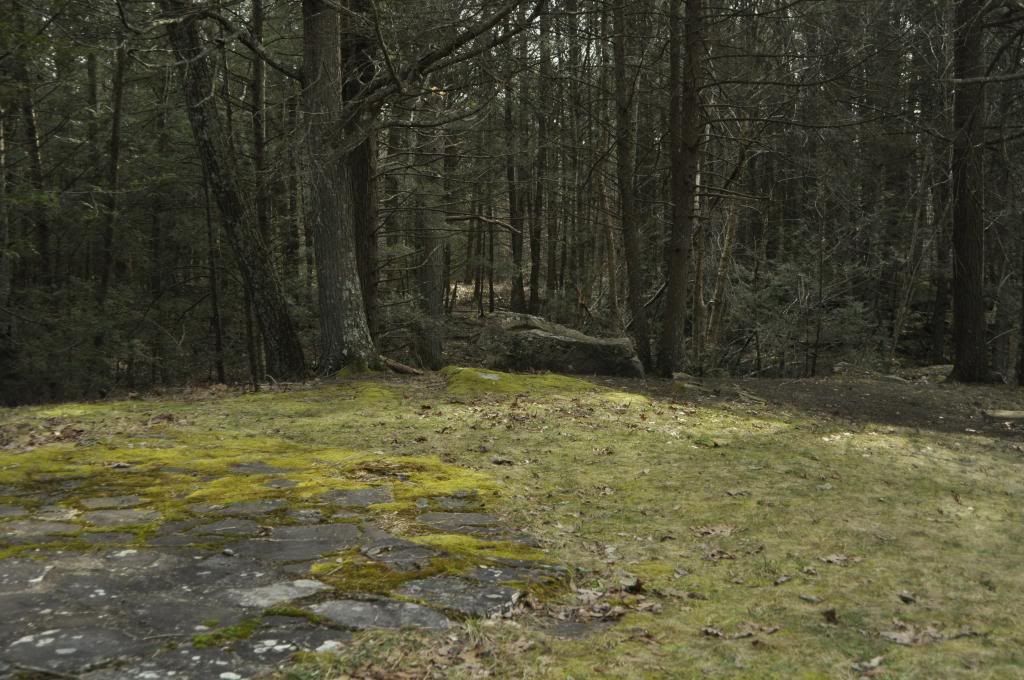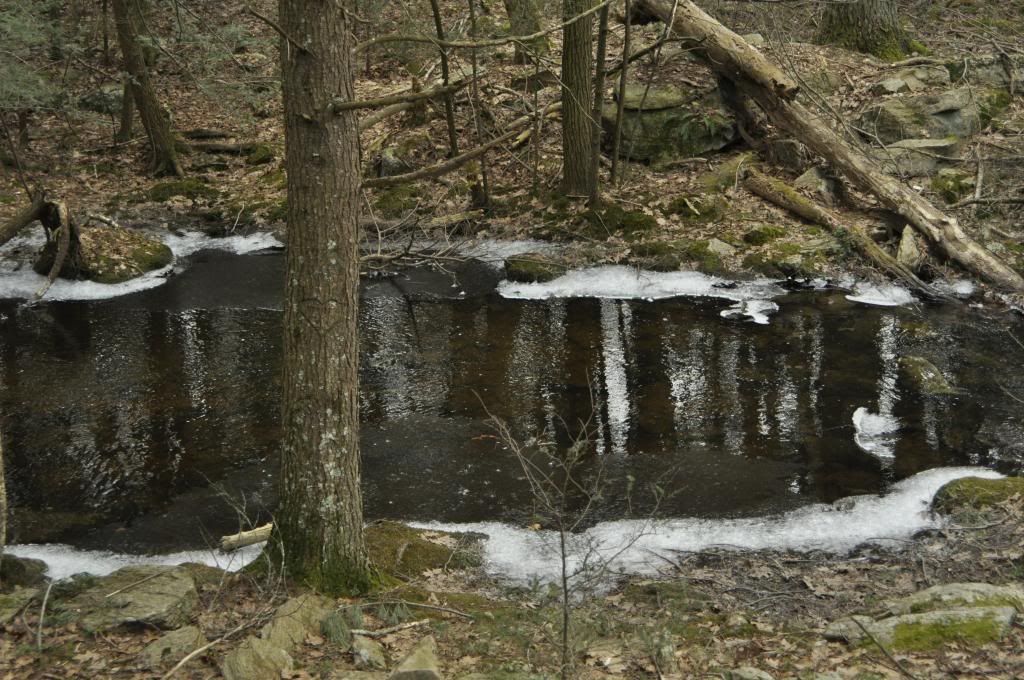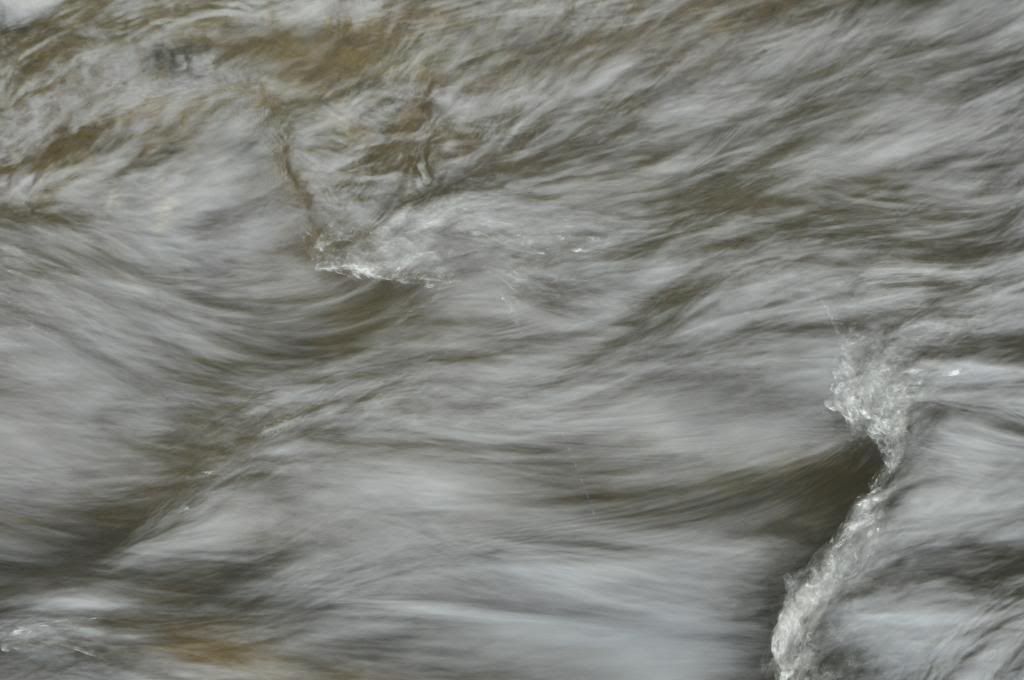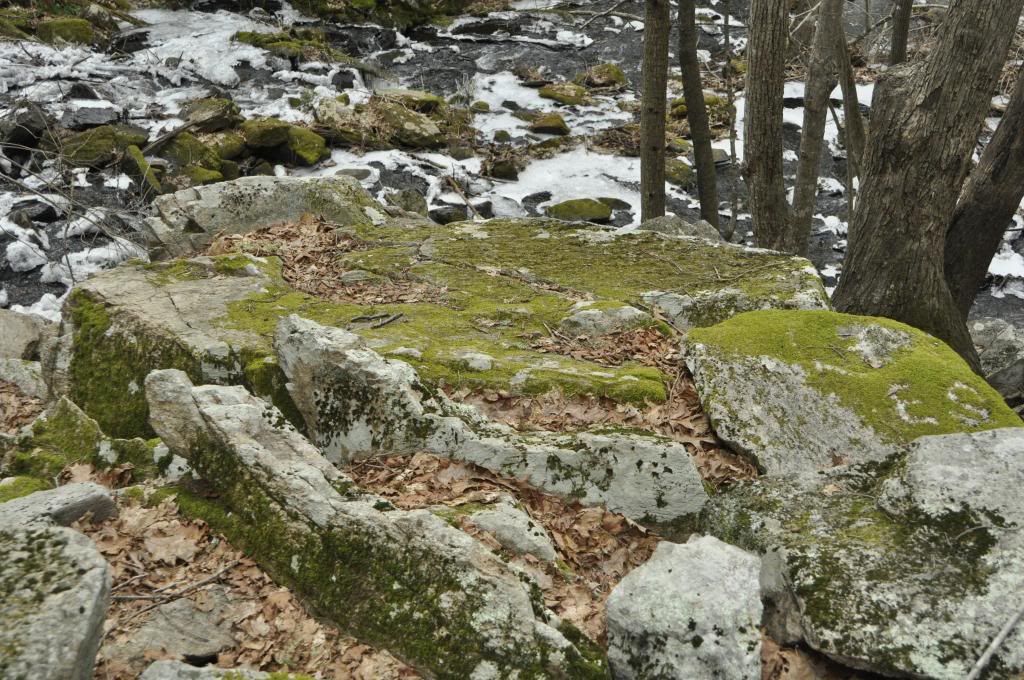 I honestly can't pick a favorite, but I'm leaning toward the last. That ice is amazing... I can't wait until it snows again, I am totally going back out there!