I was playing with my flash the other day. I have a bunch of filters for it too. I'm not sure if I would ever need to use them seriously. Here are some pictures using the blue and pink filters: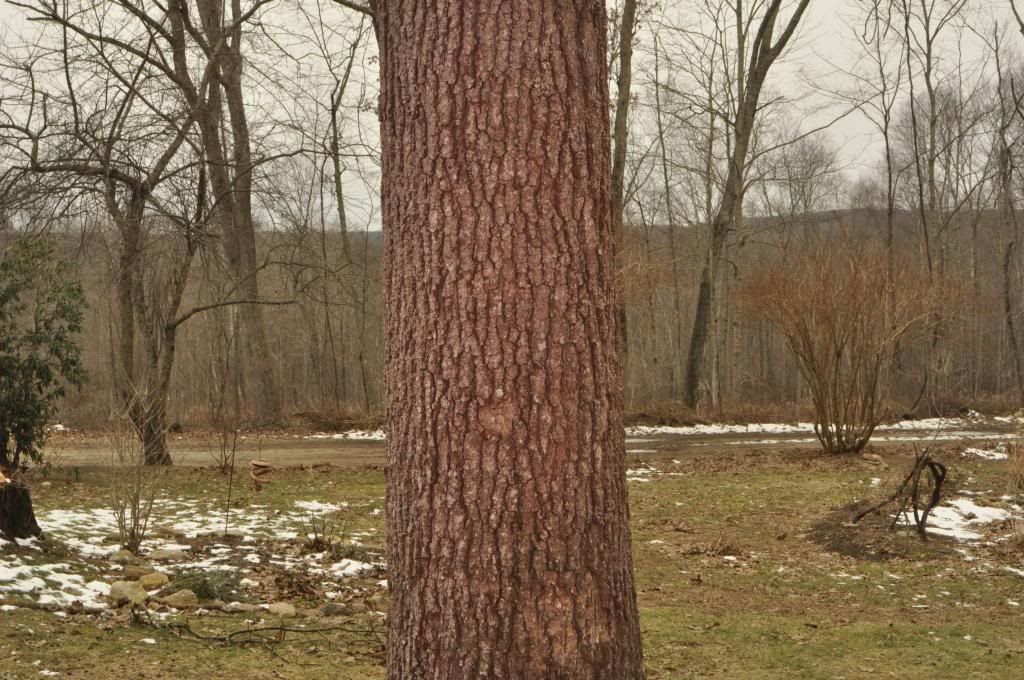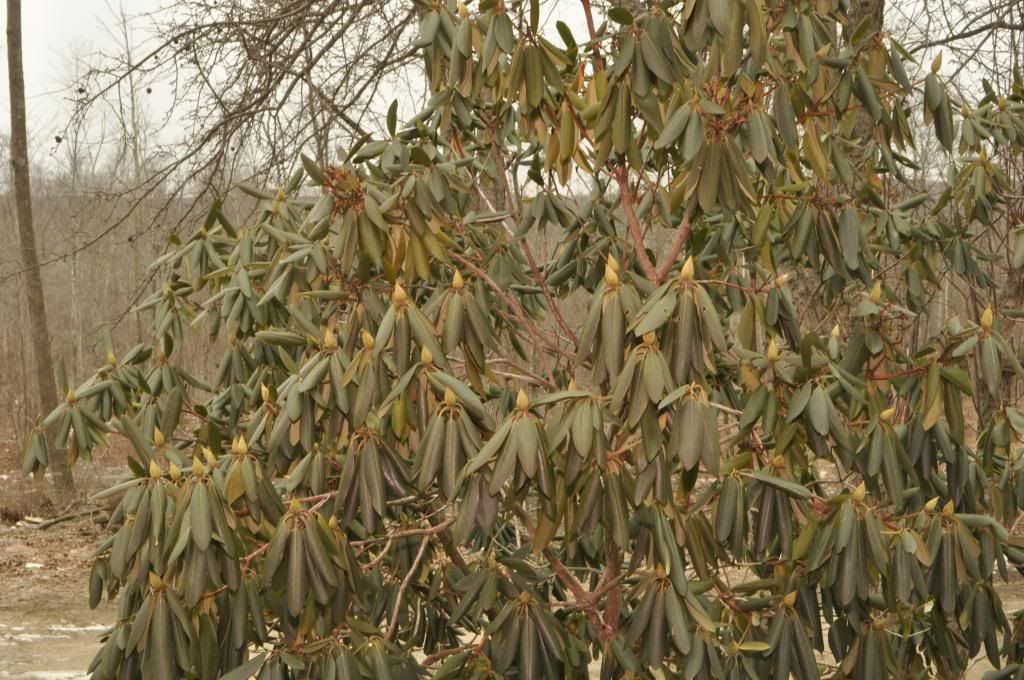 The first two photos used the blue and the last three the pink. I don't like it when you can see the drastic shadows caused by the flash (1 and 5). The pictures of the christmas tree and the tree trunk however have a more natural look. Maybe I'll try using them again sometime.
It's been so cold lately that I haven't had any drive to go out taking pictures!
Let me know which one of the above is your favorite :)