Warning, none of these photos are good. All taken with my point and shoot camera of things as they happened. Things as they happened? I'm not making making any sense today.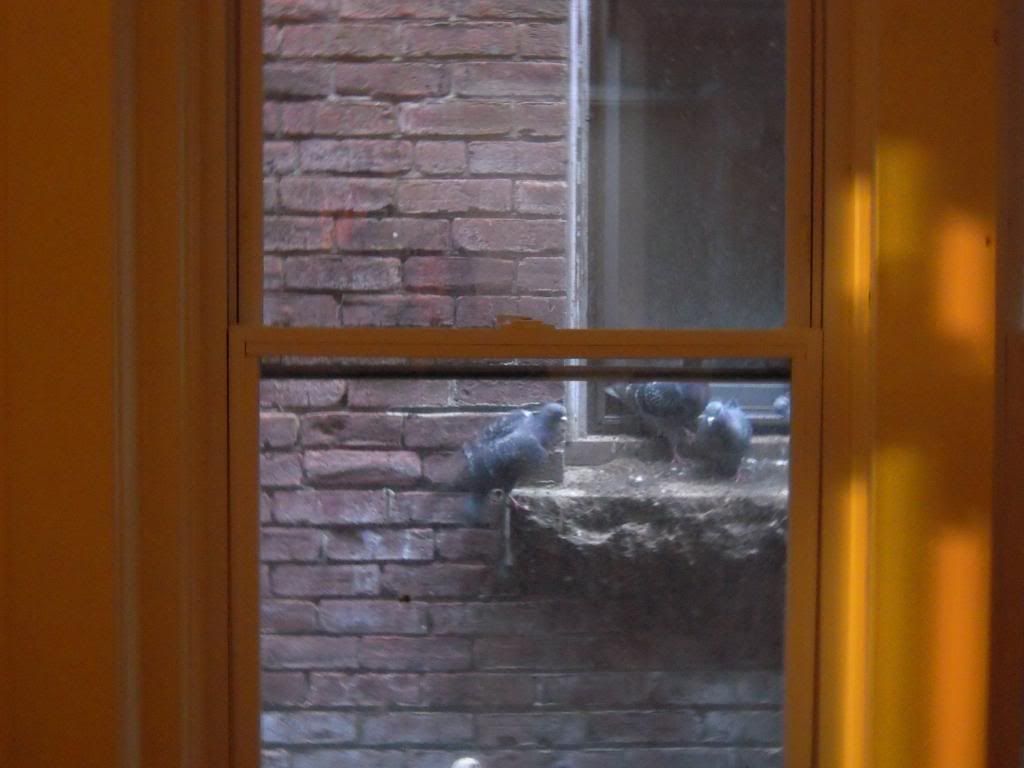 pigeons have been freaking me out as usual, i think there were at least two dozen one night.
we went grocery shopping! how exciting... well at least we found it exciting :)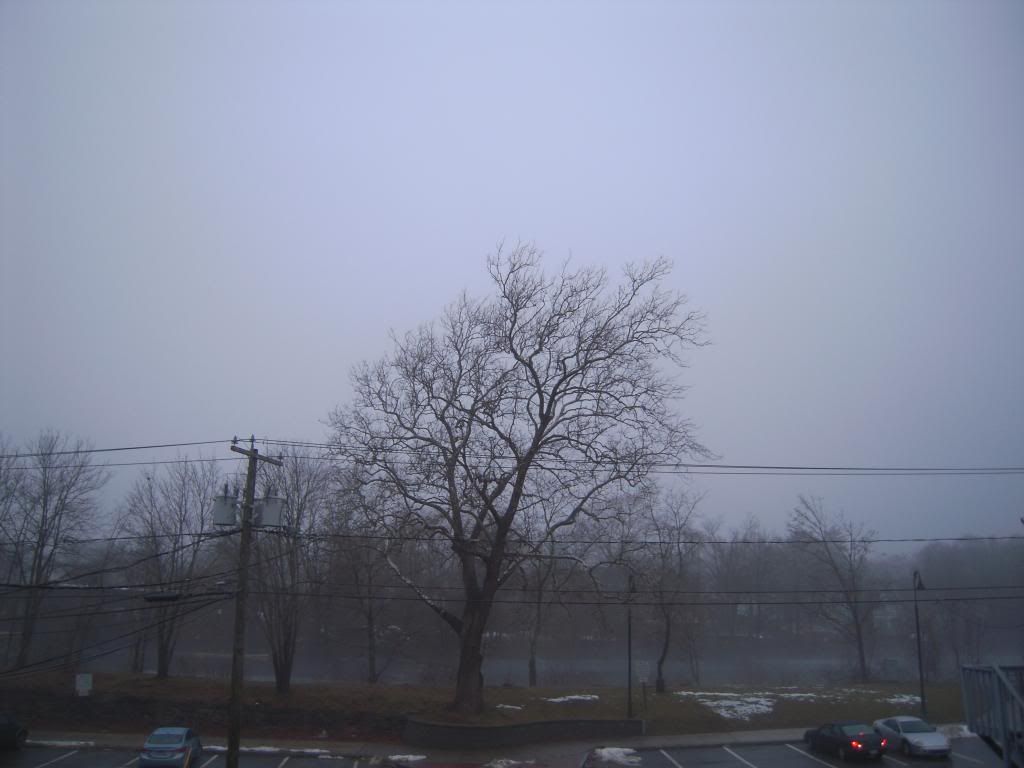 ok, this wasn't taken this weekend, but it still looks like that out there... but with more snow.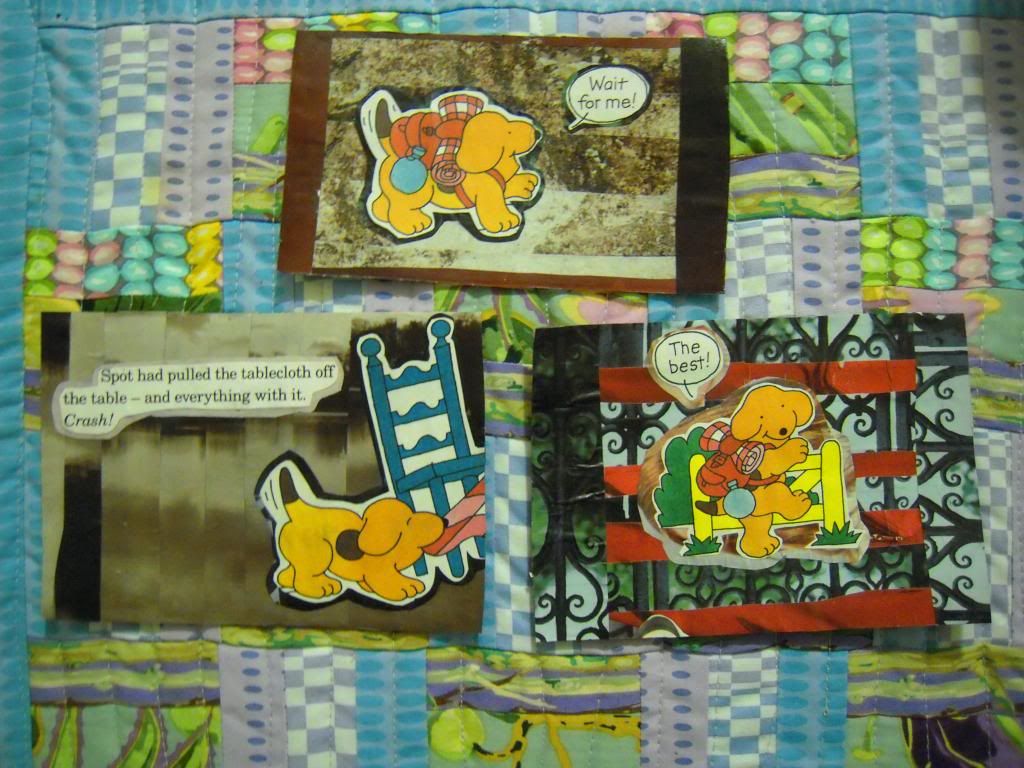 my favorite part of the weekend was making these postcards! All I did was cut cardstock to 3"x5" and go collage crazy on the front and then used matte medium (mod podge works too) to go over the top. I went to the sal arm to buy an old kiddy book to cut up too. Then I sent them all out, and you can buy special postcard stamps that are cheaper than regular stamps! That's the best part.